duratap
The DuraTap™ is an updated shaker that duplicates rotating and tapping sieving motions. It was ruggedized to overcome the maintenance and repair problems of the original rotating/tapping shakers known generically as RoTap©. Two models available: one for 8in sieves, and one for 12in sieves.
efl 300
The new EFL 300 sieves heavier and larger samples. It is extremely versatile, and offers an amplitude setting now as standard. The heavy electric motor is replaced by the electromagnetic system found in all modem sieve shakers.
Get a Quote
Buy Online
titan 450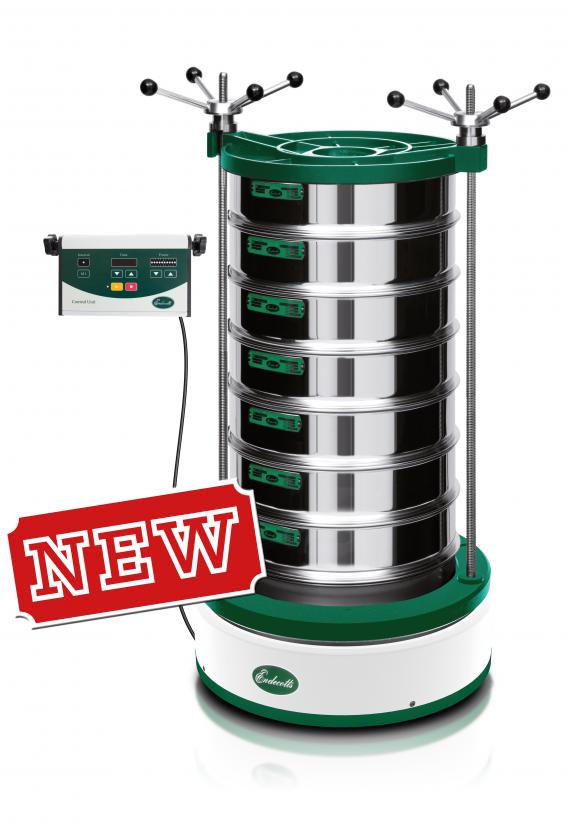 The new Titan 450 is Endecotts' most powerful sieve shaker. It is built for large sieve diameters and can take up to 7 x 450 mm test sieves.
Get a Quote
Buy Online